It can happen to any of us – getting sick in the most inappropriate moment, when you need to look stunning and amazing. And even if you don't have any special occasion, the sickness will definitely spoil your mood when you look at yourself in the mirror and see somebody else, but not that glowing face you have everyday! Don't worry – we've got the right solutions for you. Here are the effective makeup tricks for those moments when you are sick and do not look that well… but as bad as you feel!
1. Minimize the makeup
Yes, instead of the approach that most women have when they get sick, we recommend you the opposite. Better avoid wearing too much makeup, because it just won't look that awesome as it looks when you're healthy. The thing is that when you have a cough, your face suffers, too. And no matter how good and expensive your foundation is, it will appear as if you've placed it directly on a sheet of paper!
2. Speaking of foundation…
If you use foundation, better replace it with a BB or CC cream. These new innovative products are amazing in general. Even if you're not sick, you can wear it everyday if you want to minimize the makeup effect and have a more natural look. Besides, BB and CC creams have rich complex of minerals and vitamins that will heal your skin while you're taking medications to heal your body!
3. A lot of moisturizer and little powder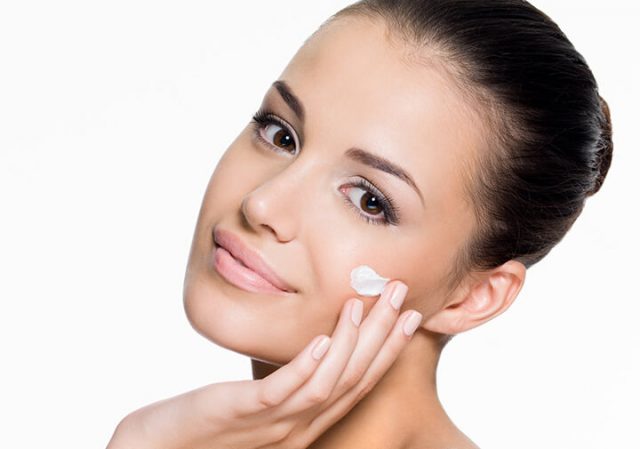 This is my favorite personal formula for makeup when I get sick. The moisturizer is a must because when you're ill, your skin gets dry. And a small quantity of powder will only slightly cover the pimps that might appear – regardless whether you suffer from acne, or not.
4. Pre-treat your lips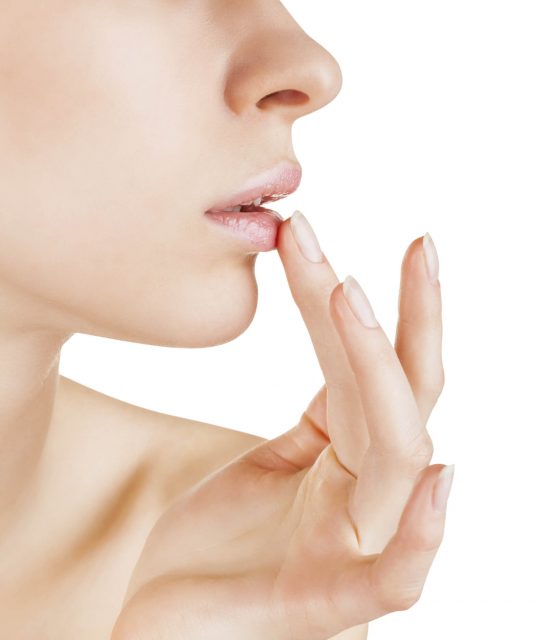 The same awful thing happens to your lips – yes, they'll get dry and chapped, too. So, always pre-treat your lips with some lip balm and then apply the lipstick. However, do not expect miracles from the balm. Your lips won't be OK before you get healthy, so better have light lipstick!
5. Balance with clothes
Sometimes, a woman must do some cheating – especially when it's about her appearance. Just like with faults, the sick look can be balanced and compensated with an amazing clothing outfit. Thus, the attention will be on your body (which will probably lose some weight when you're sick and this is the only awesome thing) and not on your face!