Shakespeare has already said it – eyes are the windows to person's soul. Let us tell it in other words – eyes are the accents in woman's makeup. Here is where you need to put into force all of your magical makeup skills. However, there are women that keep making the same makeup mistakes over and over again, which eventually ruins not only their beautiful eye looks, but also their entire appearance. So here are the most common eye makeup mistakes to avoid! In case you do any of them, simply, please stop….!
1. The blush is for the cheeks, not for the eyes
There are modern universal brushes that indeed can be used for applying eye makeup, but the traditional large brushes are simply invented for your cheeks! Start using your eye makeup tools and do not spread your eye shadows all over your face, because the tiny colorful pieces (especially if you prefer bright eye shadows like green and purple) will go on your nose, cheeks, etc.
2. Liquid foundation is not the base for the eye makeup!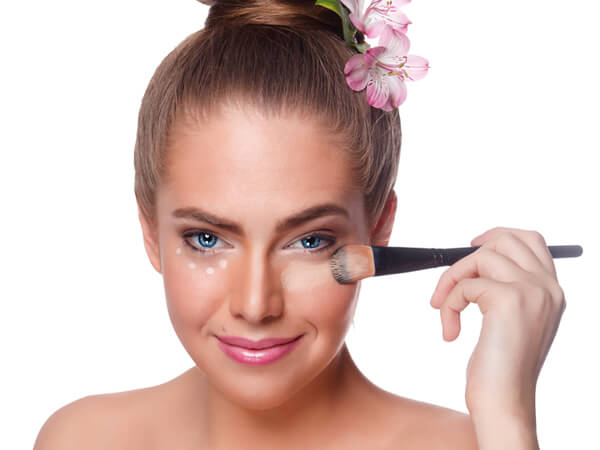 No and no! It's not and it's never been. Yes, applying foundation all over your face is a must, but putting the eye shadows directly on the liquid foundation is a huge eye makeup mistake. Better buy yourself some primer, or if you don't have one, replace it with ordinary powder by putting it on the layer of liquid foundation.
3. Too bright eye makeup is not that attractive as you think!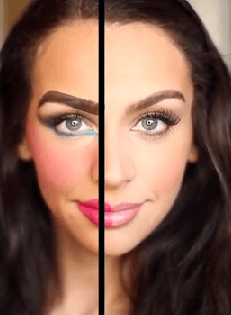 It's hilarious and funny, but not attractive or sexy! Try some neutral shades and you'll see the difference. Besides, extra purple eye shadows or that pink shimmering eye liner are not ideal for every occasion and no matter how much you like them, keep them for Halloween or at least for a party…
4. Be careful with the black!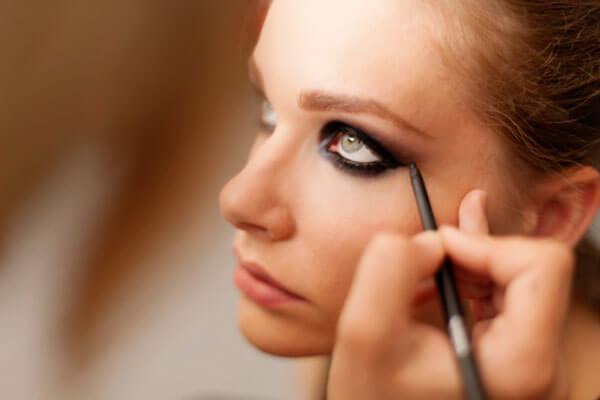 Black eyeliner and black eye shadows are made for putting accents to your look, but not for drawing your eyelids with extra black. This is how a gothic lady looks like and if you are not one, better be more careful with the black shades on your eyes. Sometimes even mascara is completely enough for that mandatory black accent on your eye makeup.
5. Not to have any eye makeup…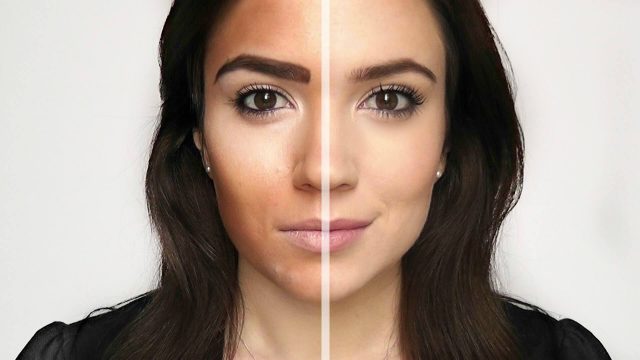 Last but not least, thinking that you're OK without makeup is a sense of a confidence, but the truth is only few ladies can afford to go like this every day. On the other side, having foundation and lipstick on your face without even a slight sense of mascara will make your makeup incomplete and your appearance terrible!