Winter, spring, summer, autumn – your skin has different needs in every season. Hot, sultry summers are a nightmare for people with oily skin. Applying sunscreen is one of the most important things you must do for your skin on daily basis.
During the winter your skin gets as dry as it can be. Wrinkles become more noticeable and you find it hard to apply your makeup. Your skin is dehydrated and thus feels and looks lifeless. Once upon a time old women used fresh snow from the window pane as a hydrating mask for their faces. Nowadays almond milk, coconut oil and olive oil are some the best helpers in restoring the moisture in your skin during the winter. You should remember to not use a toner in the winter. Lemon helps your skin maintain a healthy pH balance and olive oil helps it shay hydrated. When you wake up in the morning, splash your face and neck with cold water.
Flowers blossom in the spring thanks to the sun and the rain, and that's the time when your skin needs special attention, too. Pineapple juice for example is a perfect choice when you need exfoliation. It is high in vitamins and boosts your youthful appearance. Egg whites have a tonic action, milk is soothing. You can make a mask from potatoes – for potatoes are the perfect food for waking up your tired face. There are some basic recipes which can offer you the magic and the romance of the spring: grapes cleaner, warm milk cleanser, thirst-quenching toner with watermelon and hazel, terrific tomato mask, creamy mango moisturizer, healing chamomile potion.
Summer usually comes with blue skies, fresh air and a lot of sunshine joy. At that time of the year you should use more aggressive exfoliates, such as sugar, fresh apricots, lemon and carrot juice. They prevent wrinkles and they also calm and tone your skin. Lemon and honey cleanser will help with your rosy complexion. You can use calming chamomile toner not only because chamomile eases the irritations on your skin, but also because it has many benefits on your organism.Vodka is also a gentle antiseptic. You could also make yourself a homemade milk cleanser from cabbage.
The air in the fall is quite chilly. The delicious scent of pumpkin pie fills your nostrils. But there's still a way for your skin to look rosy and fresh. The secret for this season is simmering, pumpkin cleanser – this fruit is rich in the mineral zinc, which tightens your body tissue and it also has anti-inflammatory properties. The beautiful cranberry helps reduce the risk of skin cancer. You can make your own moisturizer from tangerines, carrots, plain yoghurt and many more.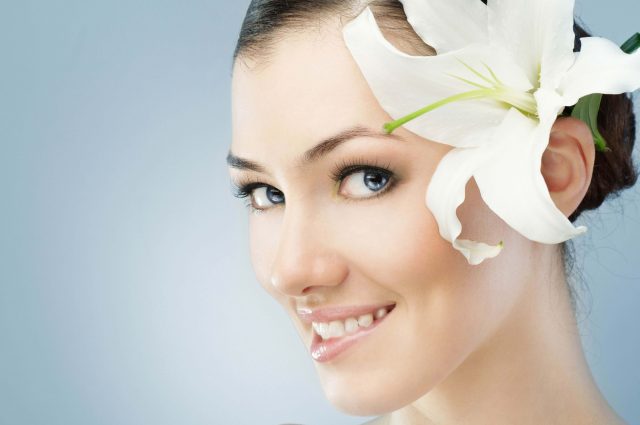 Wake up the softness and the beauty of your skin with these little season tricks. There are also specific potions for the different astrological elements – earth, fire, air and water. They advise you how to pick your food, clothes, scents, and partners according to the zodiac. Just browse online for recipes – every Sun Sign is individual. For instance the Gemini don't always need to spend time for a beauty routine because they have many other important things on their minds. That's why hey are rarely seen at the beauty corner.