According to what your face type is, as well as what facial features you were born with, you choose both – makeup products and makeup application styles. Thus, in case you have oily skin, liquid foundation is something you probably replace with powder, and if your lips are too dry, you always pre-treat them with some balm. Eyes are something we need to always estimate when we choose the makeup approach to use. And hooded eyes seem to be quite problematic. However, you can try the following best makeup tricks for hooded eyes that can actually solve most of your appearance issues! Check them out now!
1. Apply the eye makeup on makeup prime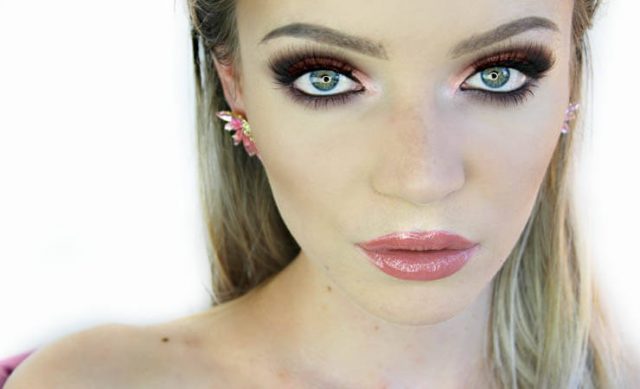 To sculpture the eye shape you want and to let your makeup for hooded eyes last longer, it's essential for you to invest in a good and decent makeup prime. There are many options you can test, but do not forget to adopt them in accordance to what your facial skin demands, as well.
2. Invest in smudge-proof eyeliner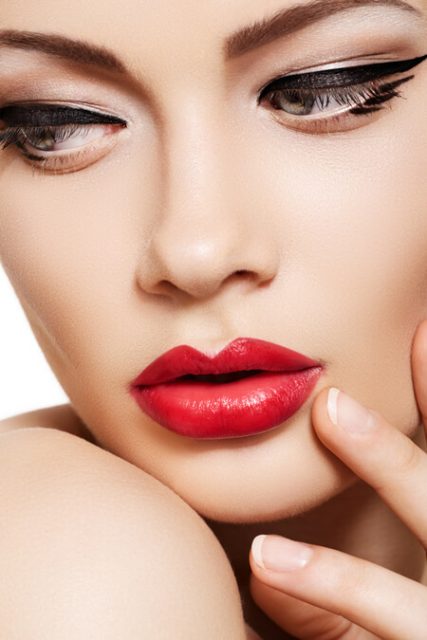 Such eyeliner can vary as to the shade, but the smudge-proof effect is a must. If you cannot figure it out what kind of eyeliner to use for the purpose, turn to the shop-assistant from your favorite makeup and beauty tools shop. They've got what you need by all means!
3. Do not underestimate your mascara
If you use ordinary and cheap mascara, forget about hiding the bad effect from the hooded shape of your eyes. Your mascara must be perfect, luxurious and long-lasting enough to be the base of your anti-hooded-eyes makeup style.
4. You need to tight-line your eye line on the upper lash
To do so, ordinary eyeliner is needed. Make few tests before drawing directly on your own face and eyes. Also, have in mind that waterline could help you make the amazing makeup conception you want.
5. Make a cat eye
Most women with hooded eyes go for the cat eye idea and they should! Do not forget that the cat eye makeup must be applied inside out. This is how the hooded effect will be gone from your beautiful face!
6. Blending above the crease
Blending is as important as adding some bright nuance to your eyes. Thus, you will distract the attention from your eye shape by getting it on the palette.