Makeup is essential for a lady! And any fashionista sometimes counts on her makeup more than on her shoes. The ideal makeup style, though, is something that has nothing to do with fashion. Ok, maybe, a little bit – for example, the latest trends of ultra violet lipstick for a party or a cat eye made with eyeliner for everyday look. However, the essence in a really good makeup is hidden in your own face! Because perfect makeup means perfect shade selection! Today, we'll give you some hints about how to choose the proper colors for your makeup products. Let's get started!
1. Complexion
No pale girl will actually look sexier with an ultra brown foundation on her delicate skin.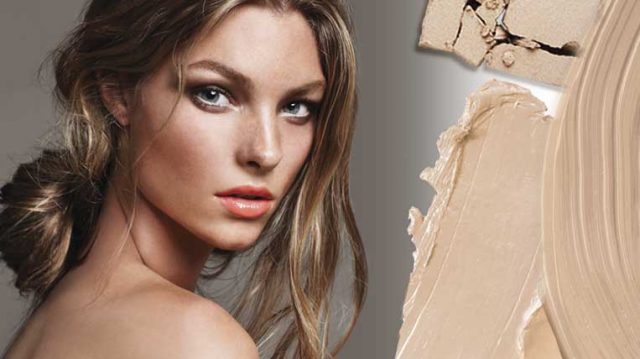 You have other options to become fairer – solarium or why not even natural sun bathing on the beach? But when it comes to foundation, remember – it does not change your natural tan, but only improves and makes your face look more radiant.
For this purpose, always choose a shade similar to your real complexion for all of the following products – concealer for little blemishes, BB creams for everyday use, foundations, powders etc.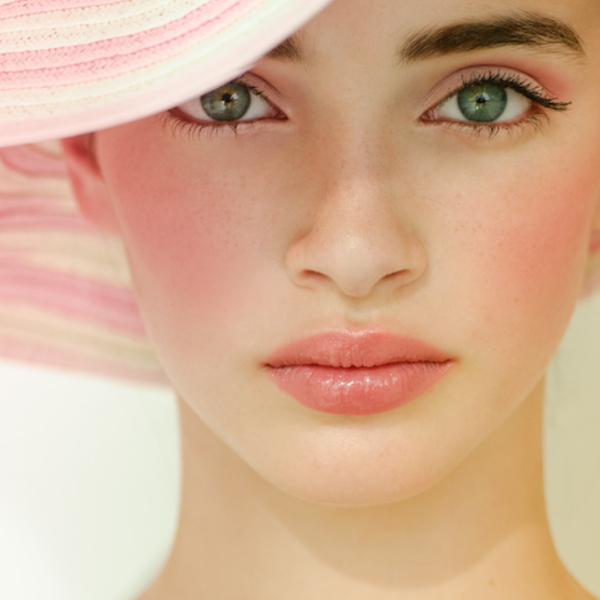 Only the blusher can be a little bit darker and glossier.
2. Lips
On the other side, lipsticks can give much more to your facial expression and appearance.
If you're fair, there's nothing bad in adding something lighter – for instance, a neutral beige lipstick for the office. However, the occasion matters here.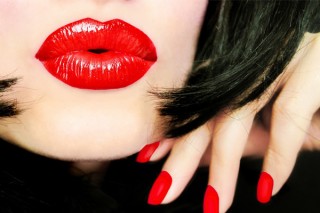 When you choose your lipstick, consider when and where you'll put it on. Firstly, avoid purple, too pinky and extra dark red nuances for work.
Leave these nuances for your party wear. On the other side, red lipstick – the classical one – is great for work – while light pink and brown nuances are ideal for casual style.
Also, never forget to match the lipstick either with your clothing colors, or with your manicure.
3. Eye shadows
The freedom you're given here is large! Choosing a single color for your eyes is wrong.
On the contrary, you need at least 2-3 nuances for your eyes makeup – casual style, party appearance and for the working environment. It's logical that brighter and glossier shades remain for the evening makeup, while light nuances are more proper for everyday use.
What's important here, though, is to know what suits you. This depends on your eye color. Smokey makeup is OK for all types of eyes and complexions.
However, if you have brown, black or dark eyes, rely on grey, purple, brown, white and darker shades of blue. Blue and green eyes, on the other hand, go just fine with green, pink, yellow, orange and even turquoise.
4. Tips to consider
Beside the manicure, your natural eye color and the clothing items you wear, there are other factors to consider when you choose makeup colors.
Seasons, for example, bring their own makeup trends – brighter colors for summer and darker ones for cold days. Also, have in mind that if you wear lots of accessories and gems, your makeup must be more neutral and natural.