Going to college opens up a world of a whole lot of new experiences and adventures, making it a very exciting time for everyone. However, this is also the time when everyone gets so busy that finding the time to even take care of one's self becomes difficult. Physical beauty isn't the top priority in college but let's face it – we all want to look our best every time, right? So here are a few tips on how you can survive with fast makeup for college.
If there is Only One Thing You Can Do…
College is characterized by late nights, whether to study, do group projects or simply hang out with friends. How do you get through the next day looking like you have actually gotten your eight hours of sleep? Apply some mascara! If there's only one thing you can do with your busy schedule, the best fast makeup for college tip would be to apply these and your tired eyes will be sure to pop like you didn't just pull an all-nighter.
Concealers are Your Best Friends
Concealers are there for one big purpose: to hide ugly spots and dark circles in your face so you would look like a celebrity with perfect skin every single time. Through your fast makeup for college routine, never forget to apply a concealer first to help even out your skin and to hide the dark spots around your eyes – a sign of how diligent a student you are.
Put Some Color on Your Cheeks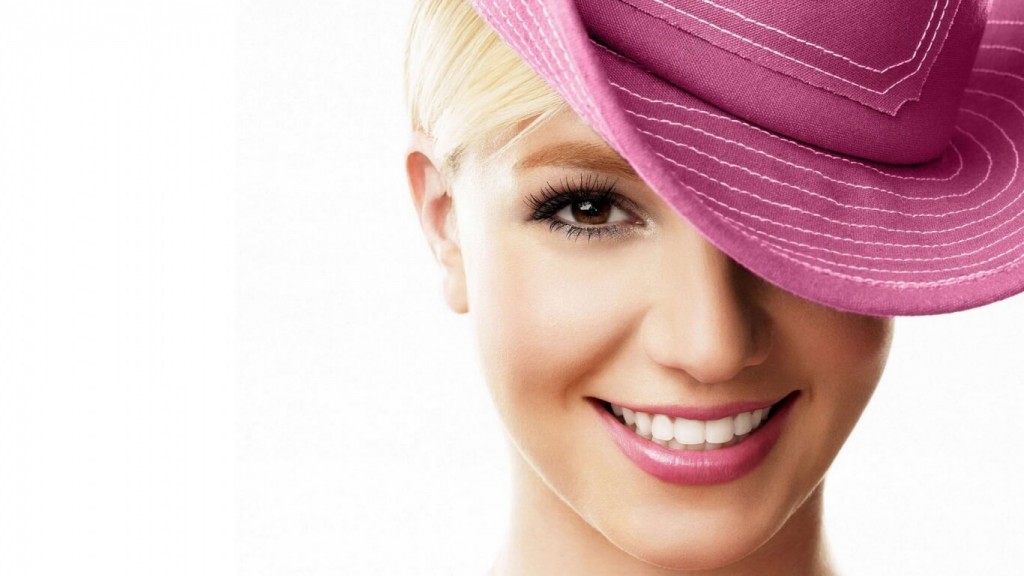 Even with your busy schedule, you definitely do not want to go walking around like a zombie around your college campus. How do you avoid looking like one? Here is another fast makeup for college tip: dab some blush-on or use some tint on your cheeks to add more color to your face. Keep it at a minimum, of course, lest you risk yourself looking like a clown. After washing your face, you can apply a thin layer of face powder and put some blush on for that rosy glow.
Always Hydrate
You don't always need tips on fast makeup for college to make you look alive all throughout your busy day. Simple things like keeping yourself hydrated can do wonders to your skin and will eventually save you from having to conceal blotches and imperfections on your skin. Keep a bottle of water handy – hydrate yourself and look glowing all day, everyday!