A mother is a girl's best friend. This is a fact no one will disagree with. And even when the little girl grows up and becomes a woman, she yet remembers all her mother's pieces of advice and all guides for numerous fields and spheres in life – including beauty tips. Personally I am completely positive for the statement that a mother always gives the best and the most precious tips when it comes to style and perfect look. So, let's take a look at the following useful cool makeup tips we've learnt from our sweet moms.
1.Never forget applying sunscreen – it's part of your makeup ritual
A mother knows that present beauty is not forever, so she would always recommend her daughter to use proper sunscreen under the makeup. This product prevents wrinkles, protects you from burning and the damages UV light can cause. Moreover – a good sunscreen will get you a good and natural-look sun tan while you're on a walk!
2.Throw away the powder pad and replace it with a brush
Brushes are much better for powder application. They are recommended for applying the powder product symmetrically all over your facial skin. Besides, with the pad you actually press the tiny pieces deeply into your skin, which causes clogged pores and new pimps. You don't want them and your mom knows it better than anyone else!
3.Eyelashes are the key to your beautiful makeup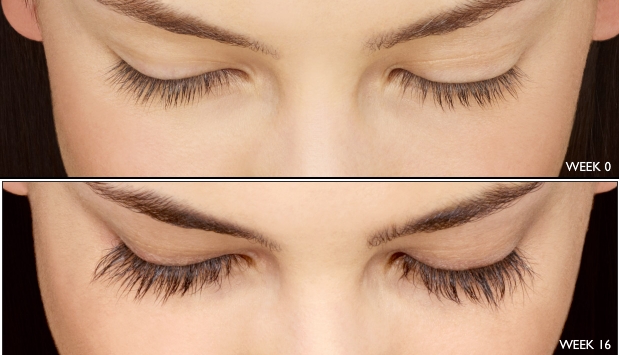 Some modern mums might even tell you to use fake eyelashes at official occasions, because they'll save you a lot of time and efforts. However, when it comes to a more natural look, expensive mascara that will also last longer – besides making your eyelashes more curved – will be always the product in your purse that can refresh your face after a busy day in the office. But if you want your eyelashes to grow naturally, use Vaseline to stimulate this process.
4.Less is more!
Almost every mom will say this. However, it doesn't mean you shouldn't put any makeup on your face at all. To be honest with you, my mom always made me put at least a little bit of makeup when I was in my 20s and going to a party. She told me that even a little bit of color can change my overall appearance. And it's not that I was ugly, but makeup would simply make me fresher and more engaging in the crowd. However, moms believe that balance, but not unnecessary abundance, is the better idea than the clown-like makeup conception.
5.Your manicure is part of your makeup
Even if you have the most beautiful face in the world and your makeup makes it even greater, that doesn't mean that your hands should be left untouched and plain. So, always have gentle and feminine manicure, which must be combined with the colors of your facial makeup.